Who we are
High Powered Organics is an Australian company based in the beautiful Hunter Region, we make premium 100% organic living soil, high quality composts, nutrients and additives.
Our crew have worked in various fascets of horticulture from the Nursery industry, to commercial flower production and hydroponic farming, with a combined 80 years experience under one roof.
Our mission is to make the job of growing plants easier, while also achieving great results. We like to walk the line between old school and new school, by simultaneously utilizing the latest research to further develop our range and improve upon it.
---
Consistent High Quality
All of our products are made from the highest quality ingredients, we are directly involved in the sourcing of everything we use so we can maintain a high standard and we put a big focus on keeping things as uniform as possible from batch to batch ensuring every grower who uses our products is well looked after.
All compost and soil products are produced on a rural property in a pristine, natural environment, the mixing and bagging of our soils is done inside to eliminate contamination. The products you buy breath clean air and drink rain water, when you buy a bag of our soil you can see and even smell the difference between it and just a cheap potting mix or greenwaste compost. Its a labour of love, not something mass produced.
We also have our products regularly tested  and analysed to ensure all parameters are within the best range for optimal results.
---
Higher Yields - Higher Quality - Less Work!
Our range has been developed from the ground up with growers in mind. We work with people across multiple industries both in Australia and overseas to refine our products for the greatest results and ease of use.
We understand that livelihoods ride on what people use in their gardens and so we make sure that what you buy from us is going to give you the best results possible. Everything in our range is field tested under a large range of conditions, both favourable and less than optimal so we can be sure no matter your situation, that our products will perform well for you. We also try to make our range as user friendly as possible - you don't need to be a chemist or rocket scientist to use them, yet you will still get unreal results the envy of people with far more complicated systems.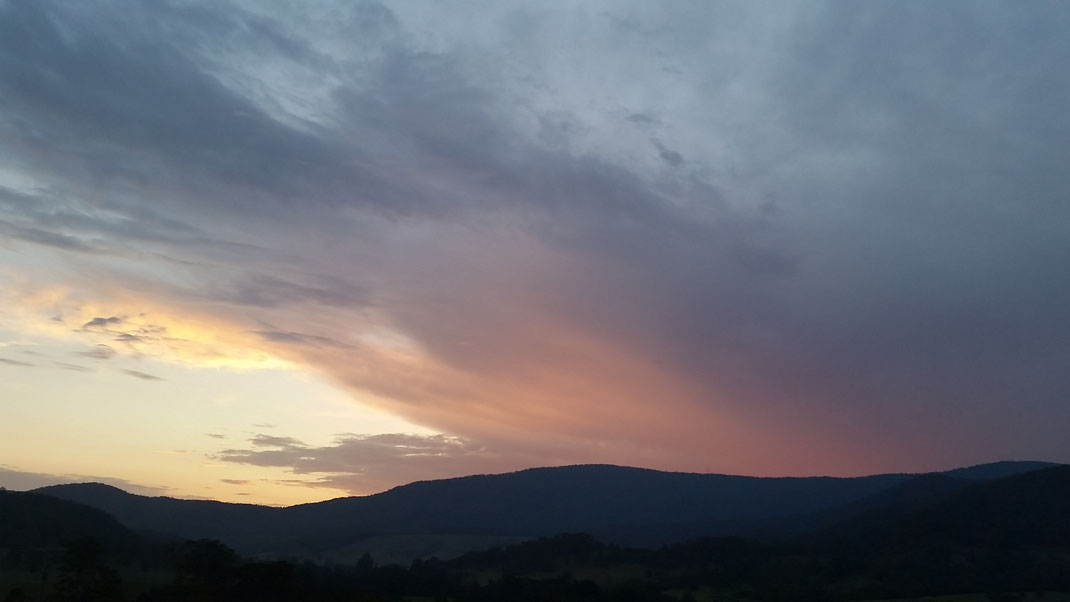 ---
Our Philosophy
---
Simpler growing.
A Living Organic Garden achieves great results on a more consistent basis - even under less than ideal conditions. Without complex equipment and diagnostics. 
Organic gardens are also more resistant to pests and diseases.
Safer growing.
Our system enables gardeners to ditch the harmful chemicals and instead focus on the natural approach of providing a healthy Organic soil that in turn grows healthy - bountiful plants full of flavour, nutrition and medicine.
Sustainable growing. Our soils are reusable which results in less disposable waste.
Organic gardens have a smaller environmental footprint which means less harmful byproducts and environmental exposure to chemicals. 
Our packaging is 100% recyclable and designed to reduce plastic usage.
---
Support Local
---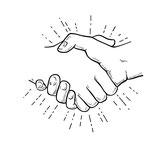 Locally Sourced.
We source as many of our ingredients from Australian suppliers as possible, often in our local area to keep                                                                dollars local.

100% Australian.
High Powered Organics is a small family business and Aussie from the ground up!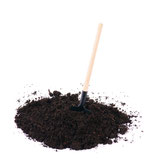 People Powered.
All our soils are mixed, bagged and packed by hand in small batches.
We pay great care and attention to detail with each and every batch                                                         we produce.
---
"Flowers always make people better, happier, and more helpful; they are sunshine, food and medicine for the soul."
Luther Burbank